Customized Safety Workshops and Seminars
Are you looking for a fun, informative workshop or seminar for your group?
Anaheim Krav Maga has your solution!
What Makes Our Workshops and Seminars Different?
We offer specialty workshops and seminars for any group. Each event is uniquely tailored to fit your individual needs. The duration and topic are completely up to you! They are as brief as an hour or can last all day.
A huge perk of our workshops and seminars are that they can be held at our facility or we can travel to your location. We'll come to your office, school, or anywhere you have space to learn and participate!
Our expert staff brings decades of experience with each workshop and seminar. Not only will they be informative and participatory, but everyone will have fun.
We know that self-defense is serious, but we also know if people are enjoying themselves, they have a much better chance of learning and retaining valuable, possibly life-saving information.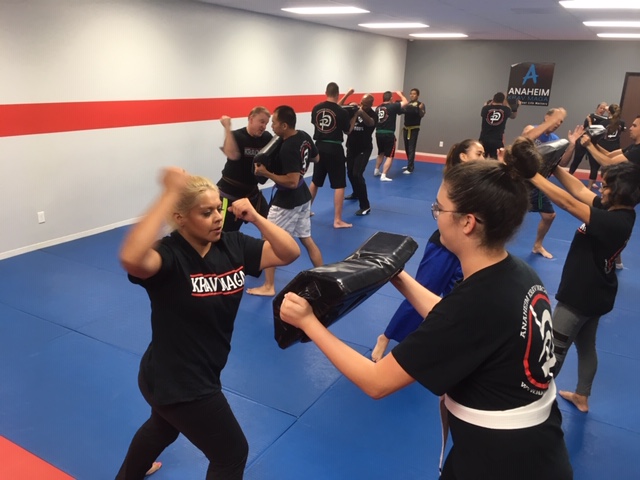 We Have Your Best Interest At Heart
If you have a group or organization we'd love to craft the perfect workshop or seminar for you.
Here are a few of the types of groups we've worked with:
Girls soccer
Real estate
General corporations
Boys and girls clubs
Women's jogging groups
Women's groups
Gun clubs
Security
And many more!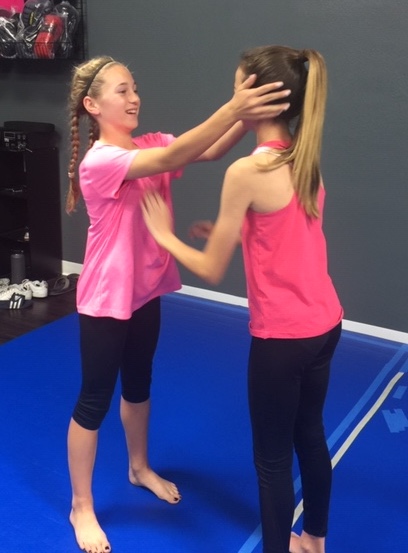 Topics can include anything from general safety, women's safety, home invasion, active shooter - anything you want to learn about! We tailor any subject to fit your personal needs.
Why Wait? Get Started Today!
At Anaheim Krav Maga, we're passionate about self-defense and safety. We want to make sure your group has the knowledge and tools they need in order to take on any situation!
Simply fill out the short form on your screen to get started!