Our Kids Martial Arts Classes Can Set Your Child Up For Success In All Aspects Of Life!
At Anaheim Krav Maga, we are proud to help students all across our community stay active, have fun, and build vital skills for all aspects of life.
Our Kids Martial Arts program is all about helping students of all experience levels learn something new and build incredible self-confidence one step at a time. Whether your child is a complete beginner or an experienced athlete, our team is here to support them on the path to long-lasting success.

Just fill out the short form on your screen to learn more, or click the button below to take advantage of our introductory trial offer!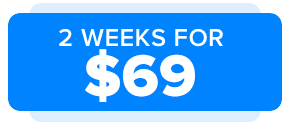 What Can You Expect From Our Kids Martial Arts Classes?
From day one, your child will be surrounded by experienced coaches who truly care about their success. Our team is committed to helping every child learn the skills of traditional martial arts training one step at a time.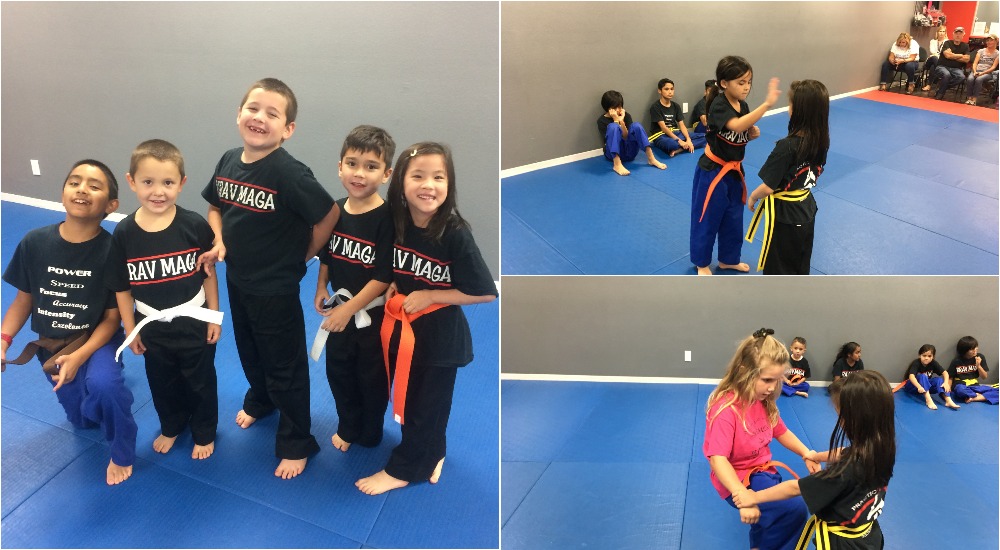 We offer hands-on instruction in a safe, supportive environment. And we keep students motivated with exciting new challenges every time they join us.
At Anaheim Krav Maga, your child can take on:
Improved balance, coordination, and athleticism
Effective leadership and teamwork skills
Important self-defense and conflict resolution strategies
Confidence to face down any challenge life throws their way
PLUS, We Can Help Your Child Find Success At Home, In The Classroom, And Beyond
We all want to make sure our kids are prepared for adulthood, right? Well, that process starts with the basics.
At Anaheim Krav Maga, we use high-energy martial arts training as a vehicle for the well-rounded character development that your child will rely on in all aspects of their life.
We help them take pride in the learning process and we introduce them to skills they will rely on for years to come.
Our Kids Martial Arts program can help your child:
Learn respect, focus, and attention to detail
Develop perseverance and determination
Build discipline and self-control for any situation
Enjoy a great sense of accomplishment after every class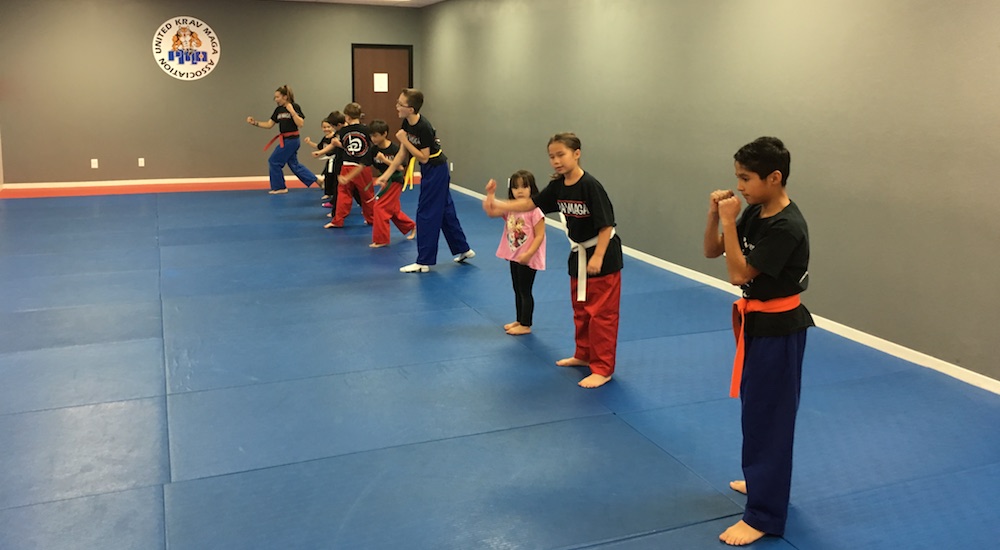 Try It Out Today! Our Kids Martial Arts Classes Have Something For Everyone In Anaheim!
There's truly no better way to set your child up for success than with the help of professional martial arts training right here at Anaheim Krav Maga. We are proud to work with students of all backgrounds and experience levels and we can't wait to show your child everything we've got.
Come see us in Anaheim today or fill out the short form on your screen to learn more about our Kids Martial Arts program!